Ewan Mcgregor returns as Obi Wan Kenobi
For all you Star Wars fans out there, today is the day that Jedi Ewan is back as the brand new series "Obi-Wan Kenobi" is now available to stream on Disney+!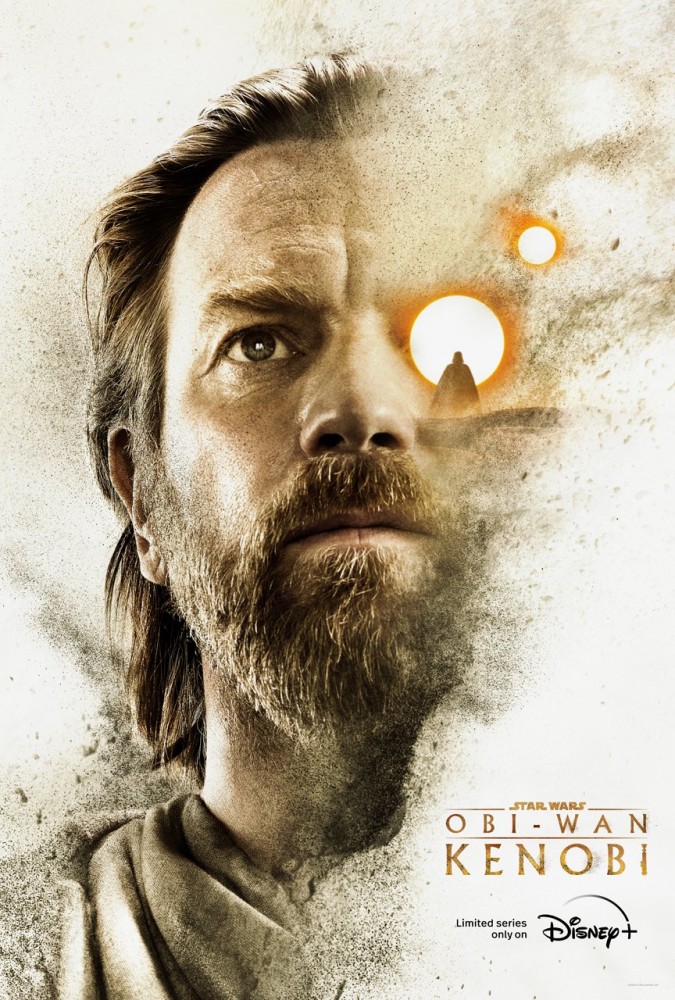 Set roughly 10 years after the events of 2005's "Star Wars: Episode III — Revenge of the Sith," "Obi-Wan Kenobi" picks up with Obi-Wan's life in exile on Tatooine. After Order 66 decimated the Jed, Obi-Wan is a hunted man, especially by an Inquisitor named Reva Sevander (Moses Ingram). Hayden Christensen is also reprising his performance from the prequels as Anakin Skywalker, now transformed by his last encounter with Obi-Wan into Darth Vader; and Joel Edgerton and Bonnie Piesse return as Luke Skywalker's uncle Owen and aunt Beru Lars.