Laura Haddock joins Yakety Yak!
We're delighted to announce that incredibly talented Laura Haddock has joined us!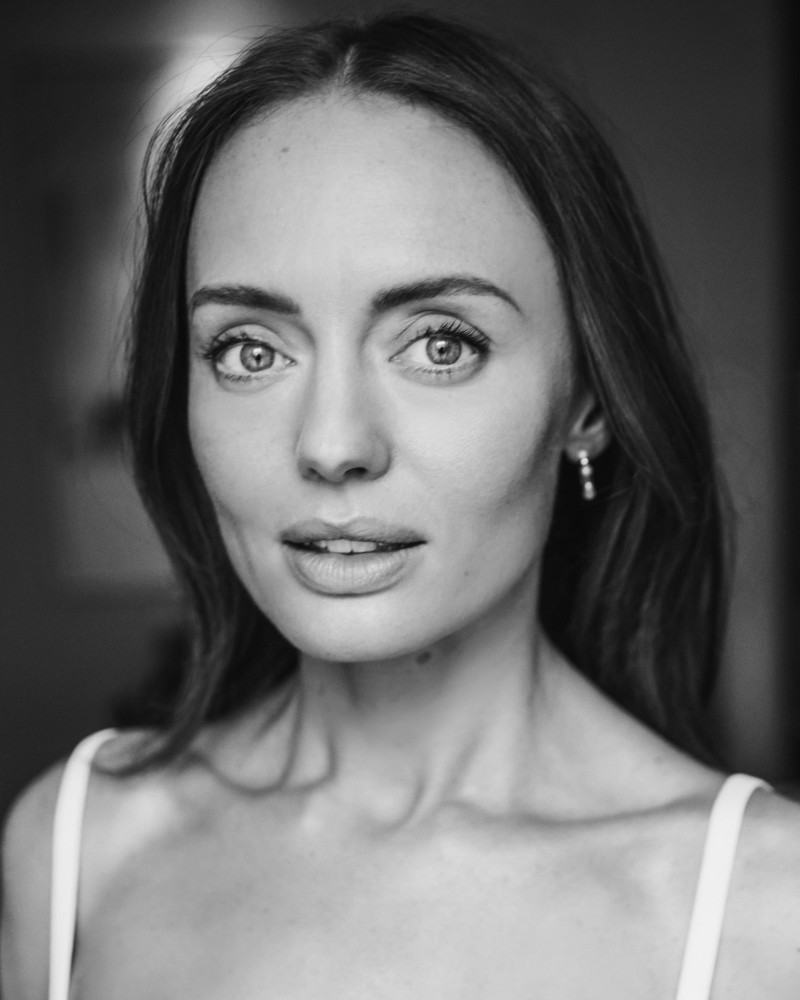 An actress of international recognition thanks to her leading roles in TV shows including BBC One's 'The Capture' and Netflix's 'White Lines', Laura has also landed a host of major film roles, most notably Meredith Quill in the 'Guardians of the Galaxy' franchise and Vivian Wembly in 'Transformers: The Last Night'.
As well as naturally having a modern, intelligent and classy tone, Laura's also extremely versatile and can switch between RP and Northern, as per her character Zoe in 'White Lines', at the drop of a hat!