Rupert Degas stars in '100% Wolf'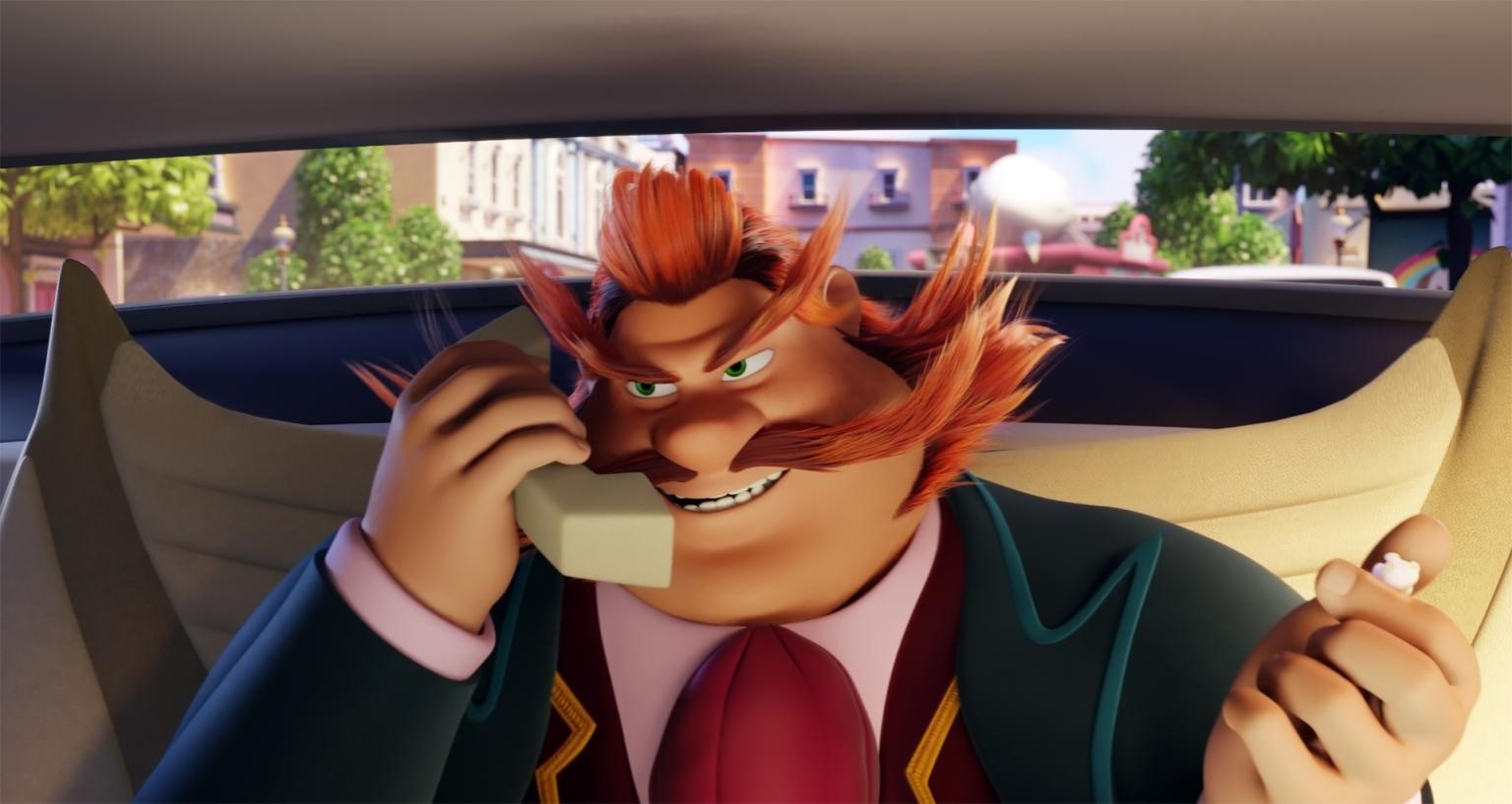 The amazing Rupert Degas stars as 'Hopster' in the BRAND NEW children's animation '100% Wolf', which is out in cinemas TODAY!
We follow Freddy, a young werewolf whose first night as a wolf goes wrong... we wonder what chaos Hopster is going to bring!
Make sure you and your little ones don't miss out...
Artist profile: