About Us
Yakety Yak® is a privately owned, ingeniously managed voiceover agency and for over 25 years we have been renowned for our innovative and exciting roster of voices and for our fast, friendly and imaginative casting advice.
Voiceovers are all we do because that's what we're the best at. We don't run a recording studio, nor are we owned or dictated to by any production company or acting agency. Our user-friendly website features style specific clips in their chosen categories, which makes searching for that perfect voice a thoroughly enjoyable experience.
We represent a wide range of respected and successful talent from around the world and we are also keen nurturers of emerging artists. The voices we represent can bring the most mundane script to life and make your best script an award winner. We pride ourselves on our ear for fresh, original - and sometimes unusual – voices and our industry knowledge is second to none. We are always happy to offer free specialist casting advice, however big or small your production.
We supply voices for just about everything including TV and radio commercials, animation, video games, documentaries, audiobooks, corporate programmes, podcasts, exhibition/museum tours, ADR - basically anything with a voice on. We can supply artists for a one-off job or long-term regular bookings and our rates are extremely competitive. We generally don't do free tests, as we don't feel it is necessary with the variety of clips on our website but get in touch if a test is vital and we're happy to discuss rates.
If you need any sort of casting advice or have a particularly challenging brief and need a strategic helping hand – don't hesitate to get in touch! The best way to discuss your project is by giving us a call on 020 7430 2600 (we love a chat) or drop us an email at hello@yaketyyak.co.uk and we'll create a bespoke casting list for you.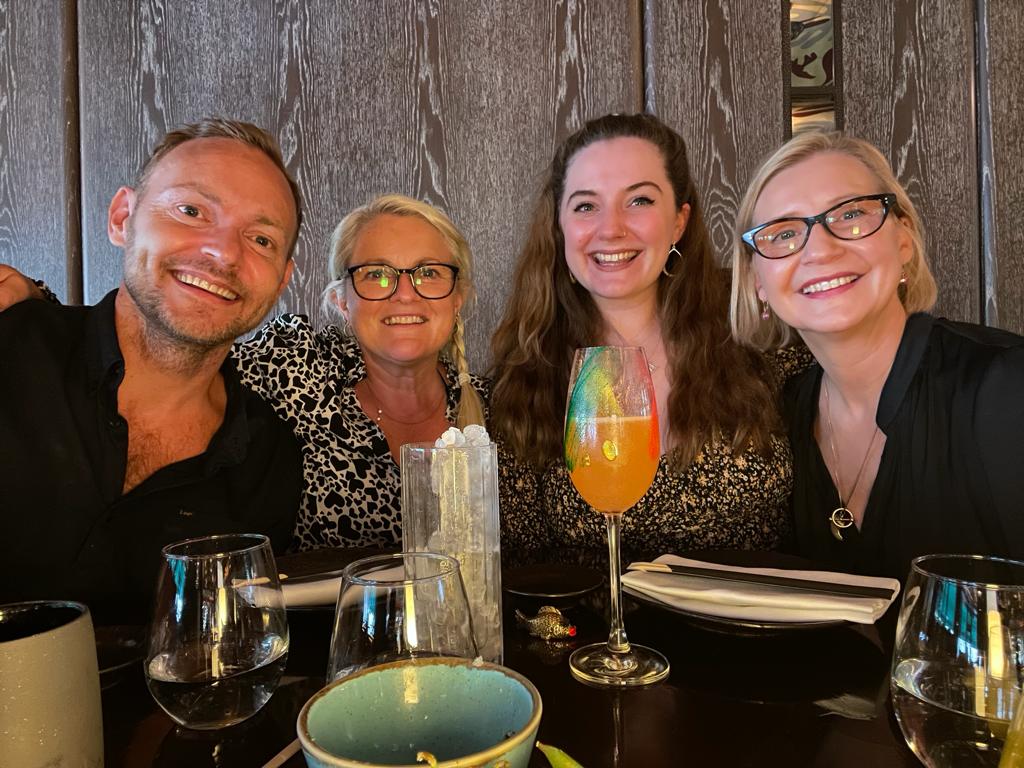 Here's a look at some of our work, so you know what we can do:
Documentary voiceovers: 'The Moment of Proof', 'Secrets of the Museum', 'Forensics: The Real CSI', 'Buried in the Backyard', 'The Supervet', 'Stormborn', 'Highlands – Scotland's Wild Heart', '60 Minutes Inside the Force', 'Car SOS', 'Cruise Trip', The Restorers', 'Murder 24/7', 'Salvage Hunters', 'Paul Hollywood Eats Japan', 'Heicopter ER', 'Inside Legoland', 'Inside Britain's Food Factories', 'Gogglebox' & 'Gogglesprogs', 'Who Do You Think You Are?', 'Saving Lives at Sea', 'The Yorkshire Vet', '999: What's your Emergency?', and 'Deadliest Catch'.
Animation work: - 'Thomas & Friends', 'Dr.Panda', 'Ladybird and Bee', 'Rhyme Time Town', 'Dog Loves Books', The Amazing World of Gumball', 'Dr.Panda', 'Mickey Mouse Funhouse', 'Dark Crystal', 'The Queen's Corgi, 'Peter Rabbit 2: The Runaway', '100% Wolf'
Video Games: 'The Waylanders', 'Cyperpunk, 'Sackboy: A Big Adventure', 'Blood and Truth', 'HellBlade', 'World Of Warcraft', 'GreedFall', 'Lego Ninjango', 'Dark Souls III', 'Horizon Zero Dawn', 'Star Wars', 'Game Of Thrones', 'Battlefield', 'Harry Potter and the Deathly Hallows', 'Lego Worlds', 'Fable', 'Risen' and 'Tomb Raider'.
Recent clients: MoneySuperMarket, Mercedes, eBay, Youngs, HSBC, Disney, NSPCC, Coutts, Champneys, Hey Car, Dyson, INEOS, Boots, Amazon, British Gas, MasterCard, BWM, LNER, Danone, Fever Tree, Stella Artois, Nescafe, Lynx, Virgin Media, Smirnoff, Starling Bank, Actimel, Freesat, Lexus, Garnier, SAGE, Tesco, Dacia, Sky, Nestle, Foxy Bingo, William Hill, McDonald's, Avanti, Babybel, Dominos', Aston Martin, UK Government, Apple, Marks & Spencer, Pets At Home, Nintendo and Hasbro.
We also supply regular voices for all BBC Channels, ITV, CH4, CH5, UKTV, Sky, Nickelodeon, Cartoon Network, Discovery, AETN Channels, plus many UK radio stations.