Secrets of the Museum returns, narrated by Dorothy Atkinson
Dorothy Atkinson is back narrating the new series of 'Secrets of the Museum'. An inside view of all that's brilliant about the iconic V&A.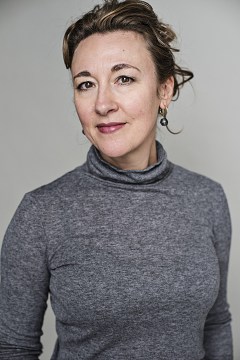 Viewers are treated to behind-the-scenes footage of London's Victoria & Albert museum's vast collection. We meet the experts that work tirelessly to breathe new life into the museum's treasures, whilst uncovering hidden stories and preserving the best of past and present.
Artist profile: